An Interesting Video Taken in Chins licKING Exhibition Center
Author: qinfoods Date: 2019/08/23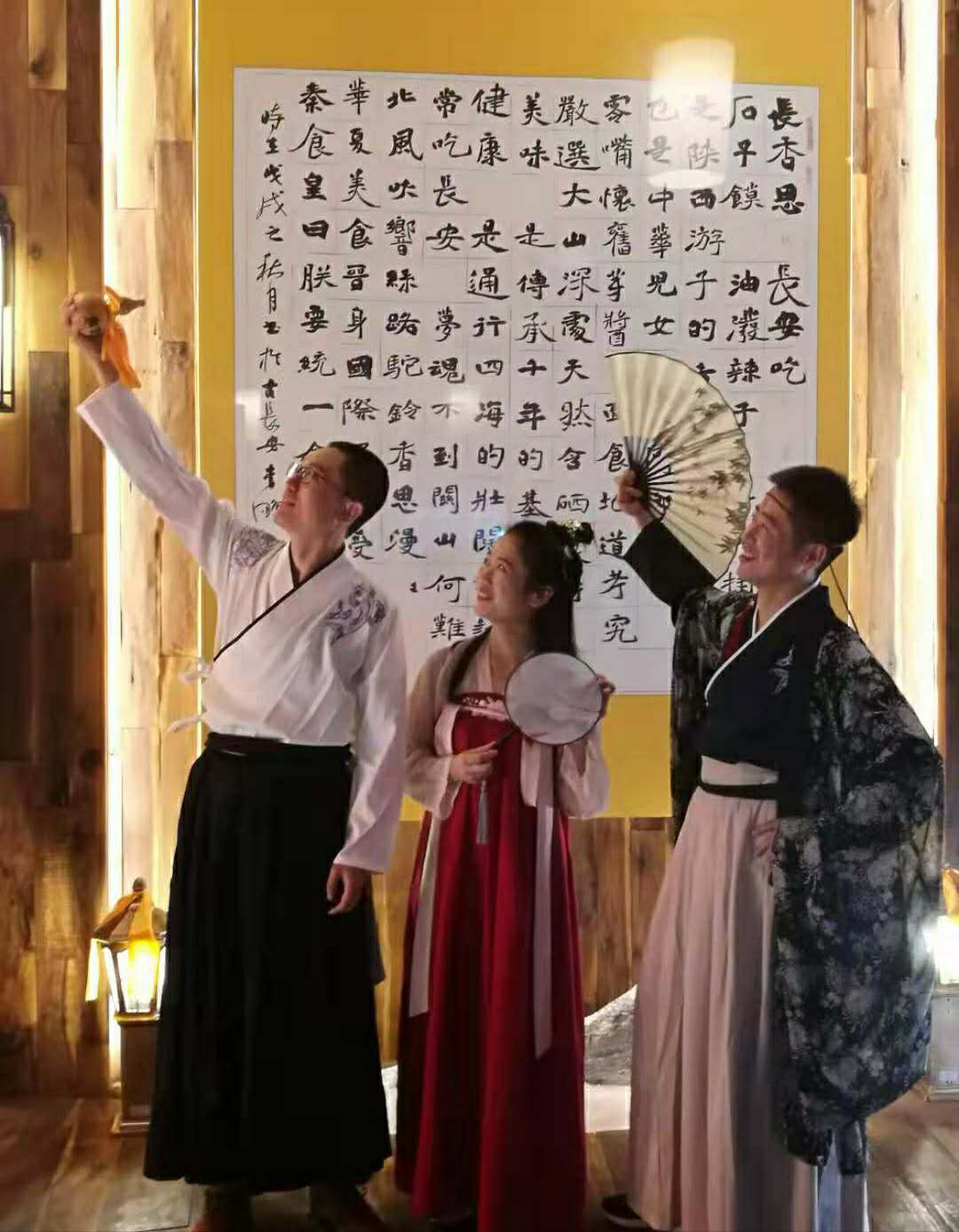 On August 21st, 2019, Chins licKING team took an interesting video in Chins licKING exhibition center.
In order to spread our traditional culture and show our brand mission vividly, we decided to make this video. We choose the background of Ancient Chinese legend: The Tale of the White Serpent. The lovesickness between Bai-Niang and Xu-Xian is just like the sentiment of the missing from oversea Chinese to Chinese Traditional food.
We expect Bai-niang and Xu-Xian get together again, and we also hope oversea Chinese enjoy high-quality Chinese traditional food again as what they have in hometown.