The Second China International Import Expo
Author: qinfoods Date: 2019/11/08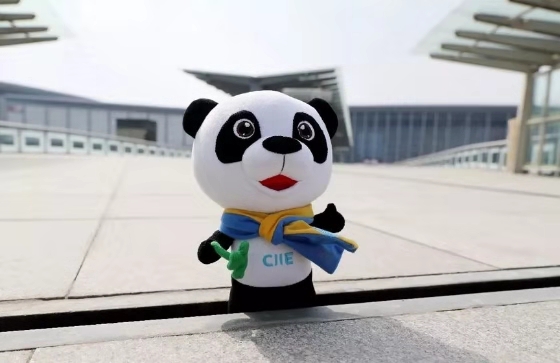 The Second China International Import Expo
The 2nd China International Import Expo (with the abbreviation of CIIE) is held in Shanghai from Nov 5th to Nov 10th in Shanghai National Exhibition.There are eight exhibition areas cover the fields of Hi-tech equipment, food, logistics,medicine, cosmetic,auto cars and so on.
More than 60 countries and many top brand exporters from the local place take part in the CIIE. About 5200 volunteers who are recruited from 38 famous universities in Shanghai,will help the visitors and exhibitors to overcome any difficulties.
Chins licKING is invited to visit the 2nd CIIE on behalf of Shannxi province.Being engaged in supply vegetarian , healthy food, Chins licKING hopes to import more suitable food and learn the food development trend this time.