Chins licKING on Guangzhou Canton Fair
Author: qinfoods Date: 2019/05/11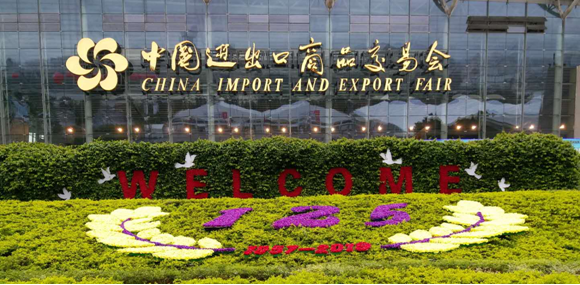 Today, the Guangzhou Canton Fair has become a platform of sharing Chinese development opportunities with the world.
The Canton fair is one of the most comprehensive international trade events with the largest scale, the most complete types of commodities, the largest number of merchants present and the best transaction effect in China. It has been regarded as the "barometer" and "weather vane" of China's foreign trade.
In the export exhibition area , there are textile clothing, luggage, sports stuff, food, medical supplies and medical and health care products. In the import exhibition area, there are food and beverage, household goods, fabrics and home textiles.
Since 2012, Chins licKING's products have passed the FDA, HALAL, HACCP, ISO9001 and other international certification.Chins licKING products includes sauce series, traditional snack foods, nutritious instant foods and shape-keeping konjac.the market covers Western Europe, the Middle East, Russian region, southeast Asia and other international markets.
In order to develop these products and make the taste more in line with the requirements of vegan, green and healthy, Chins licKING attaches great importance to every customer and purchaser coming from afar.Through their appreciation and feedback again and again, researchers constantly adjust the formula, strictly select natural raw materials, improve the production process, and finally will not add pigment, no preservatives,Make the most "Chinese style"products are presented to consumers.In addition, the packaging of the products has also been upgraded, graphic elements eye-catching atmosphere, the combination of Chinese and English, exquisite printing, more international style.