Beautiful Scenery of Shaanxi In Late Autumn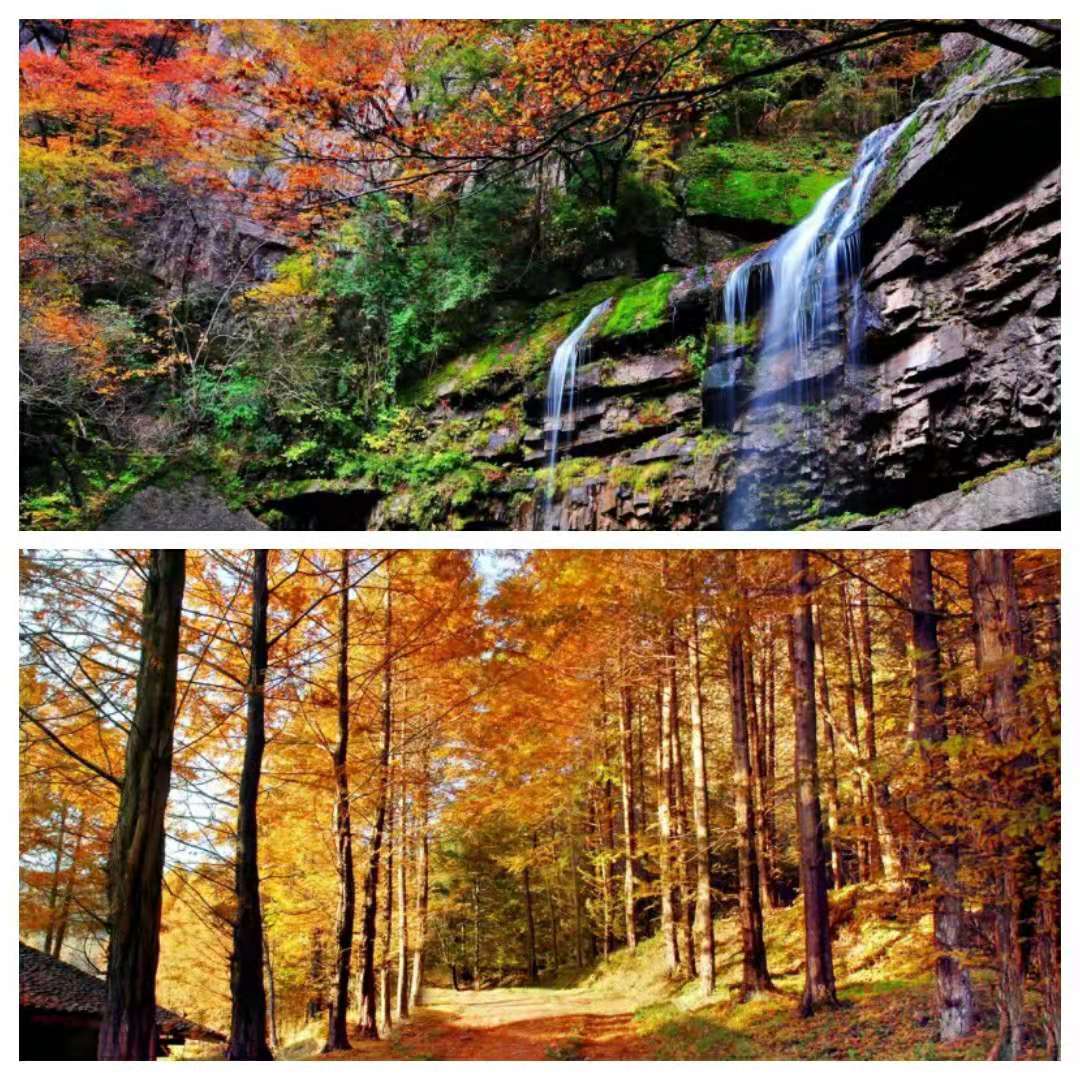 In late autumn, the nature shows its charm everywhere. If you are in Shaanxi, you have to go to Liping Forest Park, which is located in Hanzhong, a southern city of Shaanxi province. It covers 377 square meter, the red leaves in October are very spectacular. The color of leaves is changing step by step from green, yellow, orange and red.
Normally, there are three stages to appreciate the beauty of red leaves in Liping: the first stage is to see the colorful leaves; the second stage is to see the red leaves; and the third stage is to see the leaves falling down.
If you come to China in October, you should go and enjoy the gift from nature in Liping Forest Park.